Photos:
Chalet à louer les Vernettes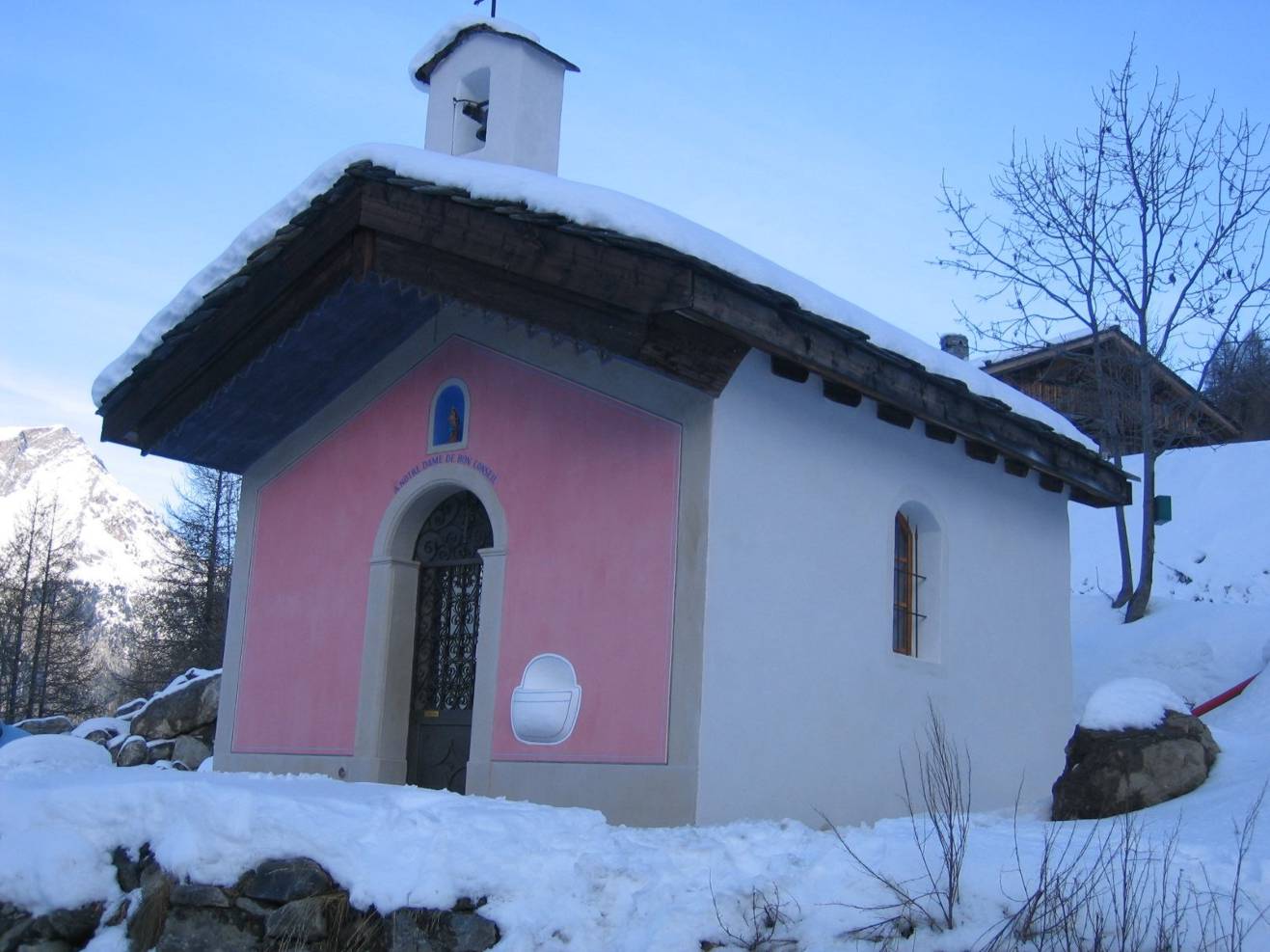 Chapelle de Bonconseil nouvellement restaurée face à l'école de ski
Bonconseil traditionnal Chappel, in front of the ski school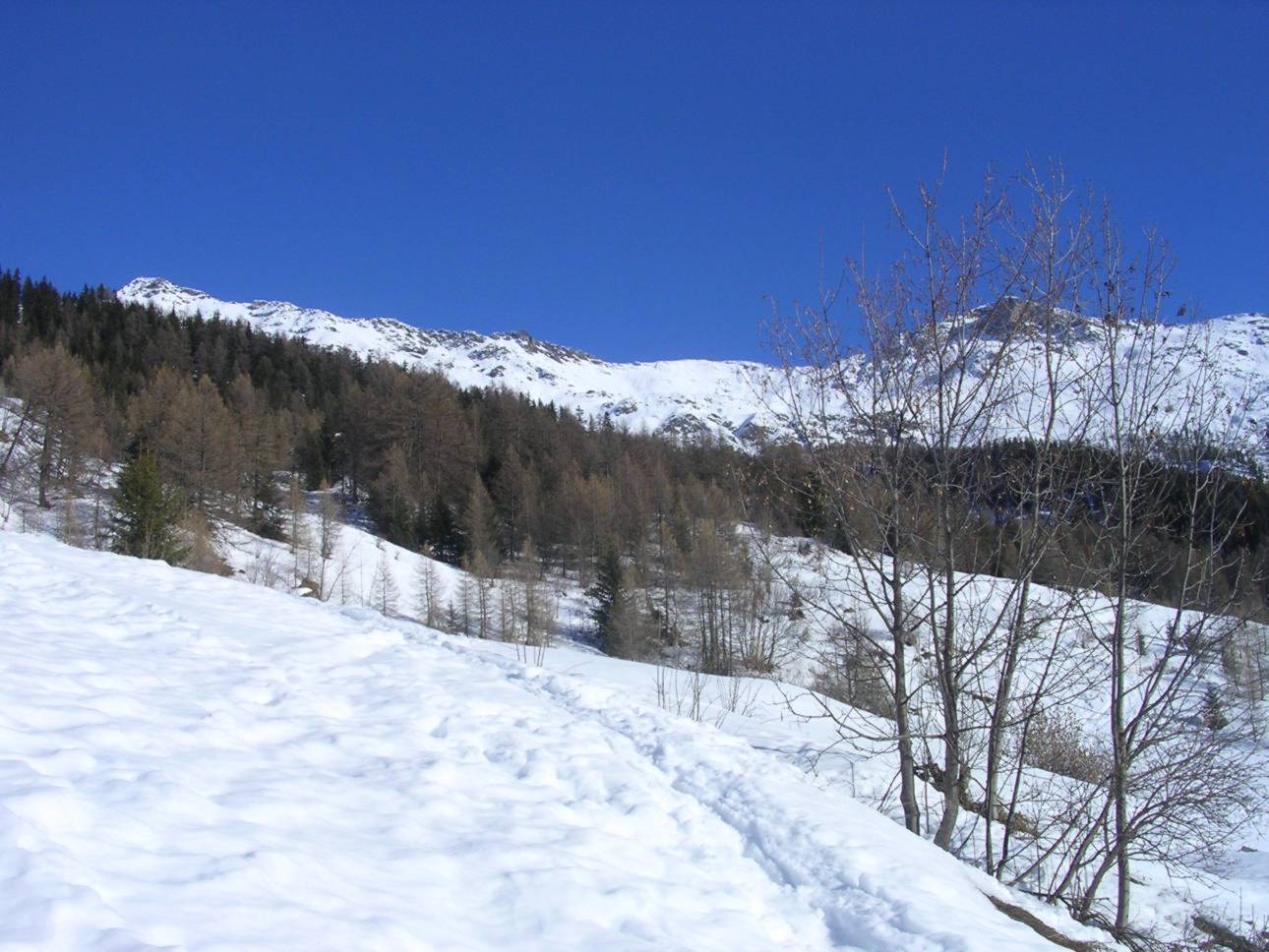 Alpages à perte de vue derrière le chalet our garden in winter!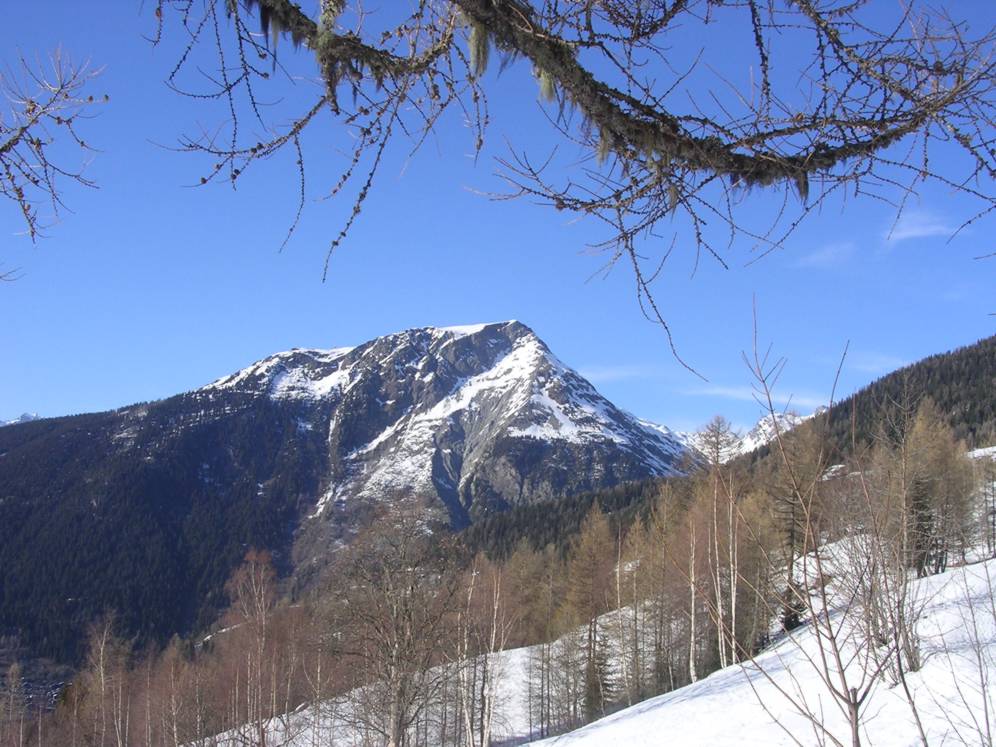 Vue Nord ouest du chalet "les Vernettes" printemps 2005 North West view from Chalet les Vernettes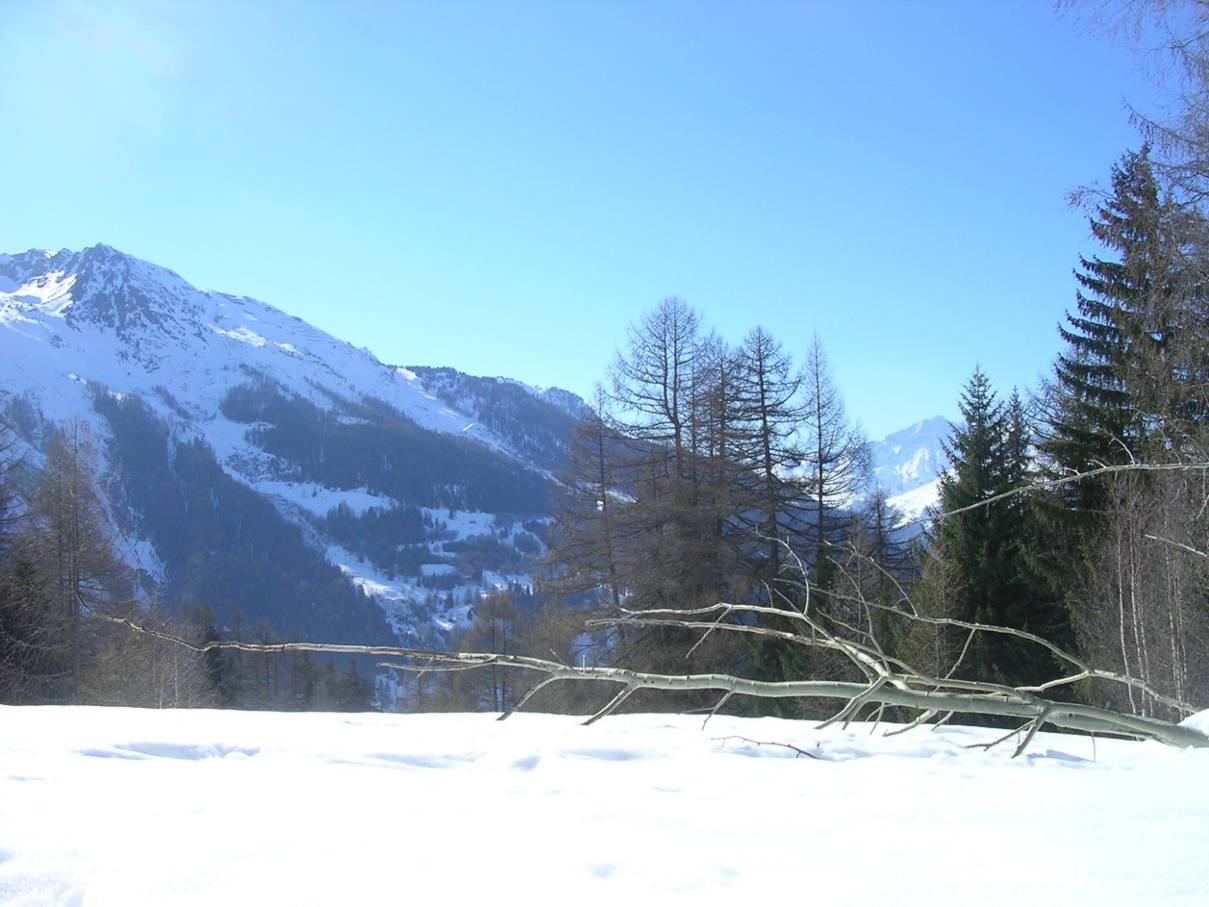 Espaces boisés autour du chalet - Around the chalet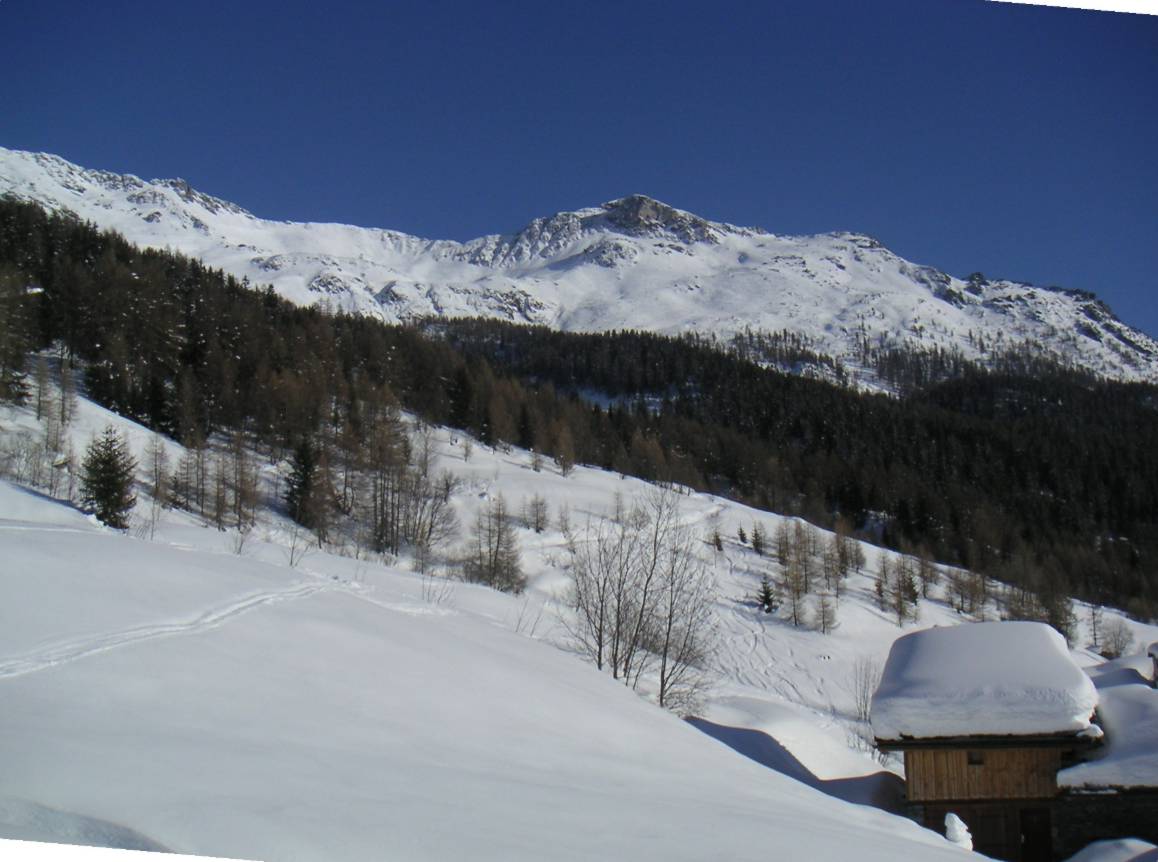 Grands espaces libres derrière le chalet - Unspoiled snow around the chalet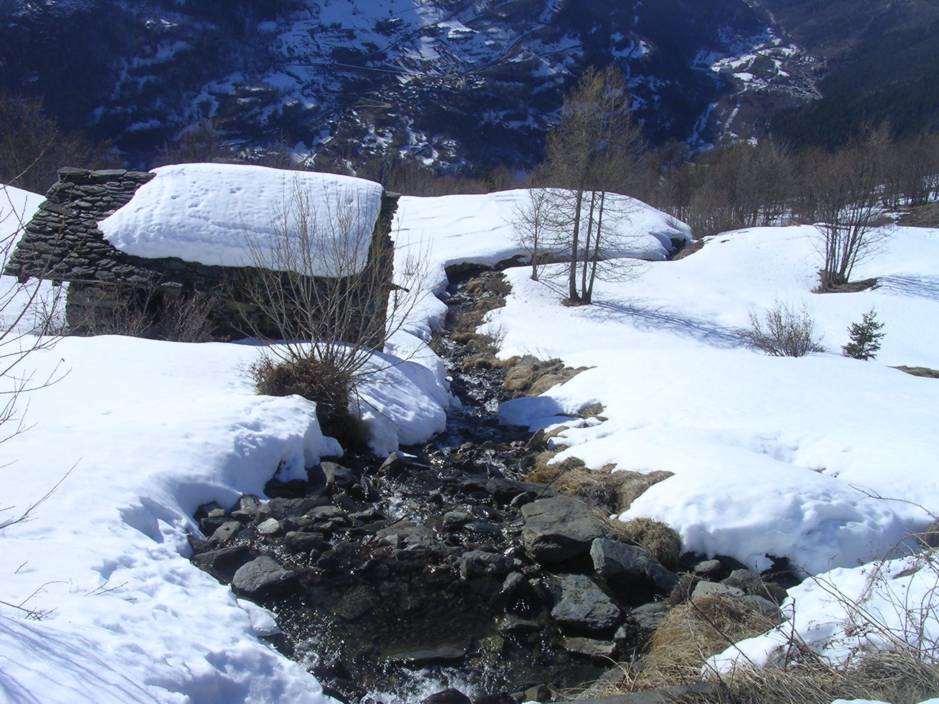 A 100m du chalet le long du torrent, vieux moulin This old water-powered mill lies 300ft from the chalet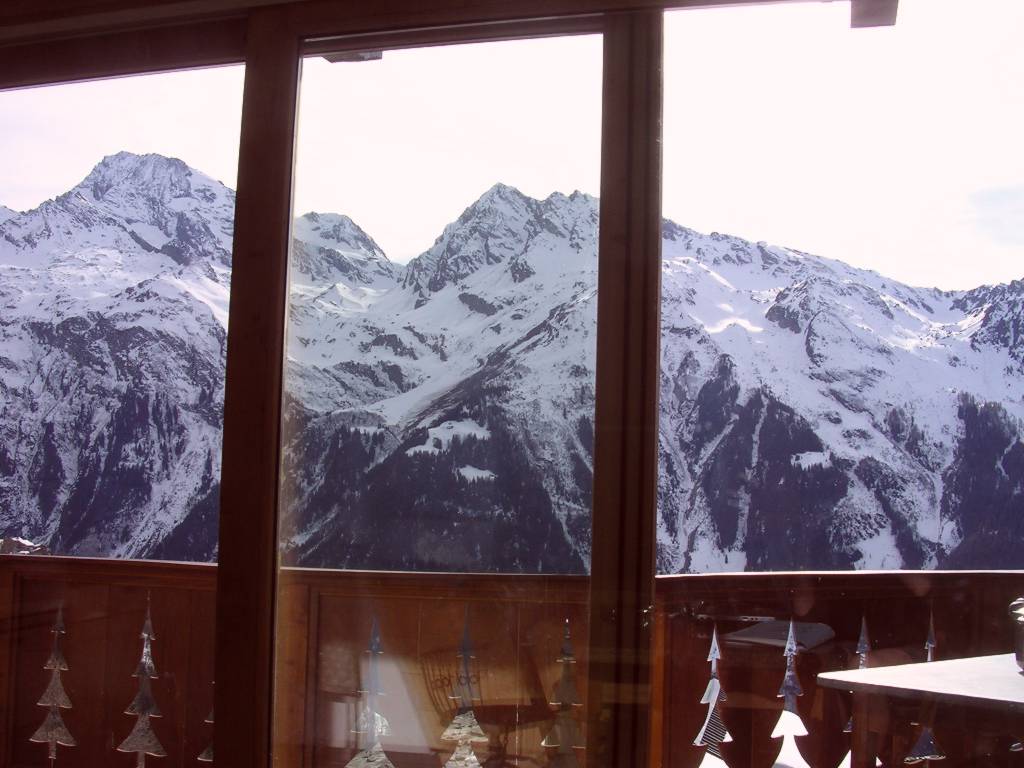 Vue de la cuisine sur les sommets du parc de la Vanoise View from the kitchen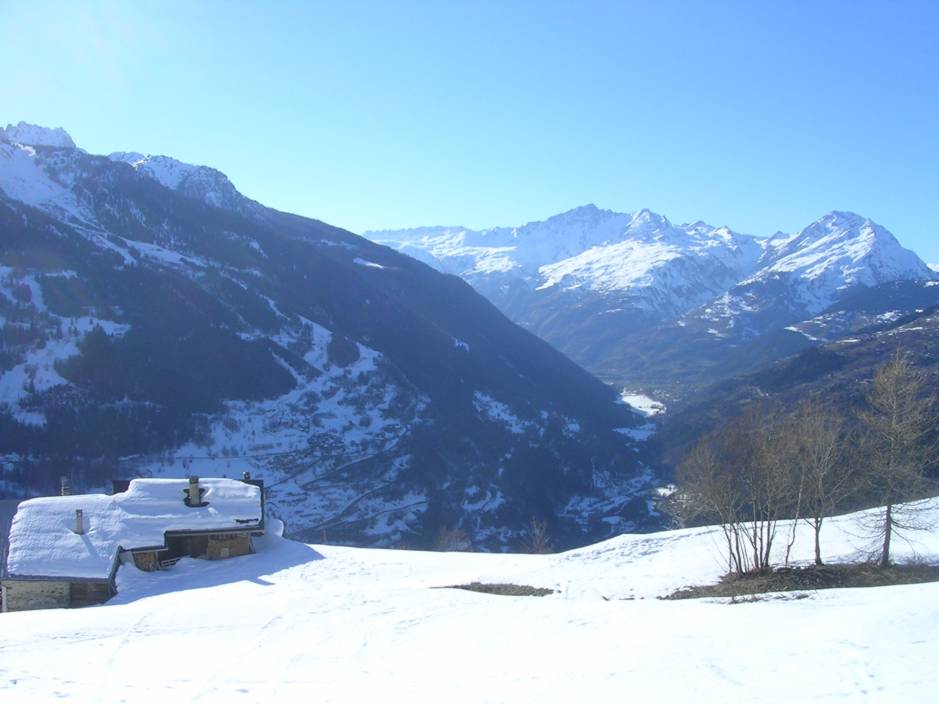 à l'ouest, vue sur la vallée de la Tarentaise. A l'ombre, Les arcs et Villaroger -
West view over the Tarentaise Valley

Retour à skis au hameau du Planay
Skiing back to the chalet "Les vernettes"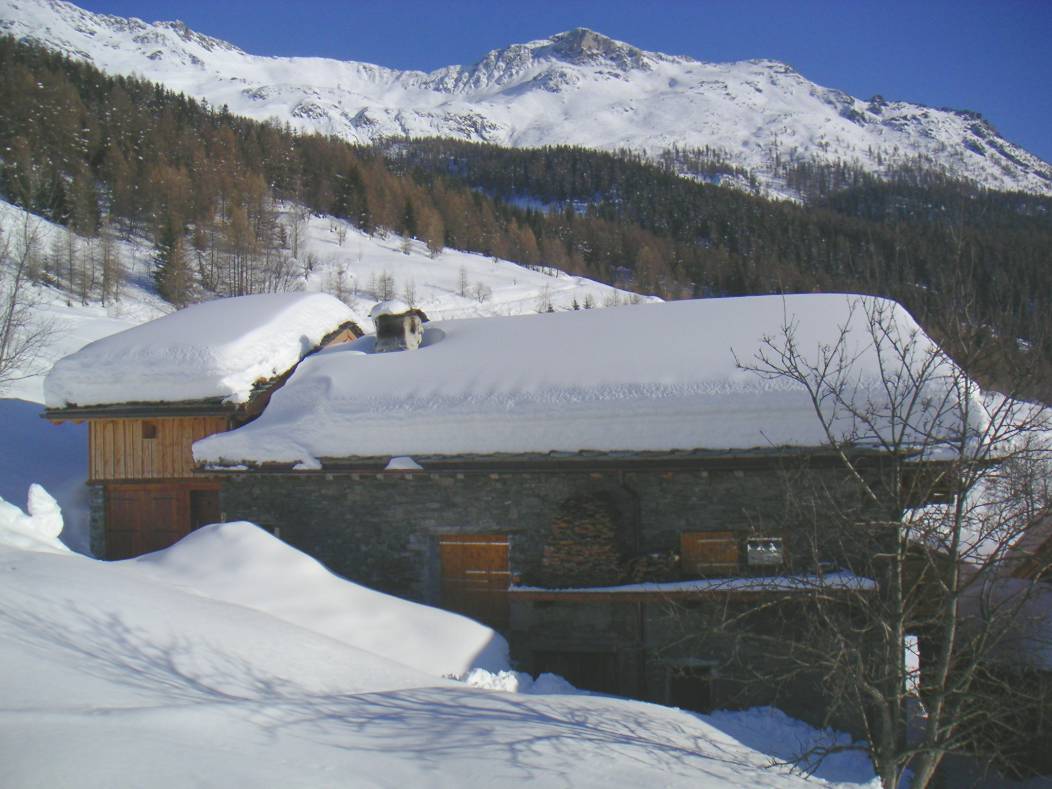 Façade Nord Ouest. Domaine skiable en arrière plan.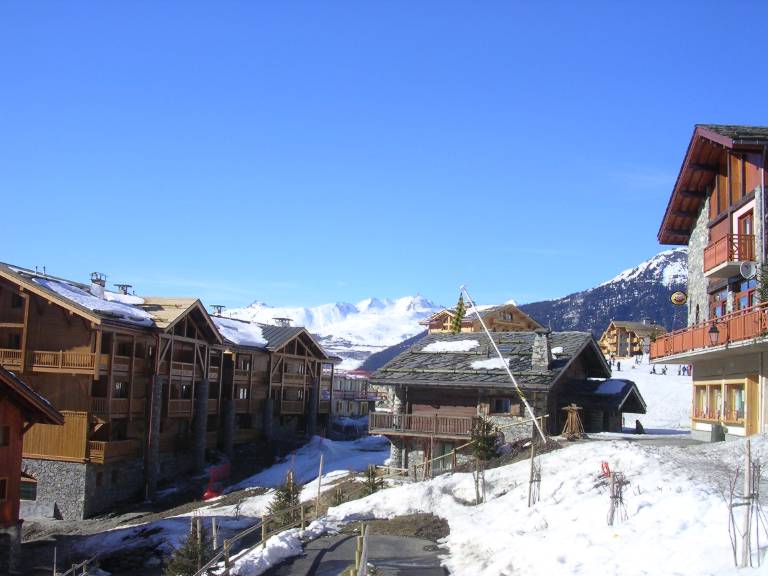 Station de Sainte Foy printemps 2005 - Sainte-Foy resort - sping 2005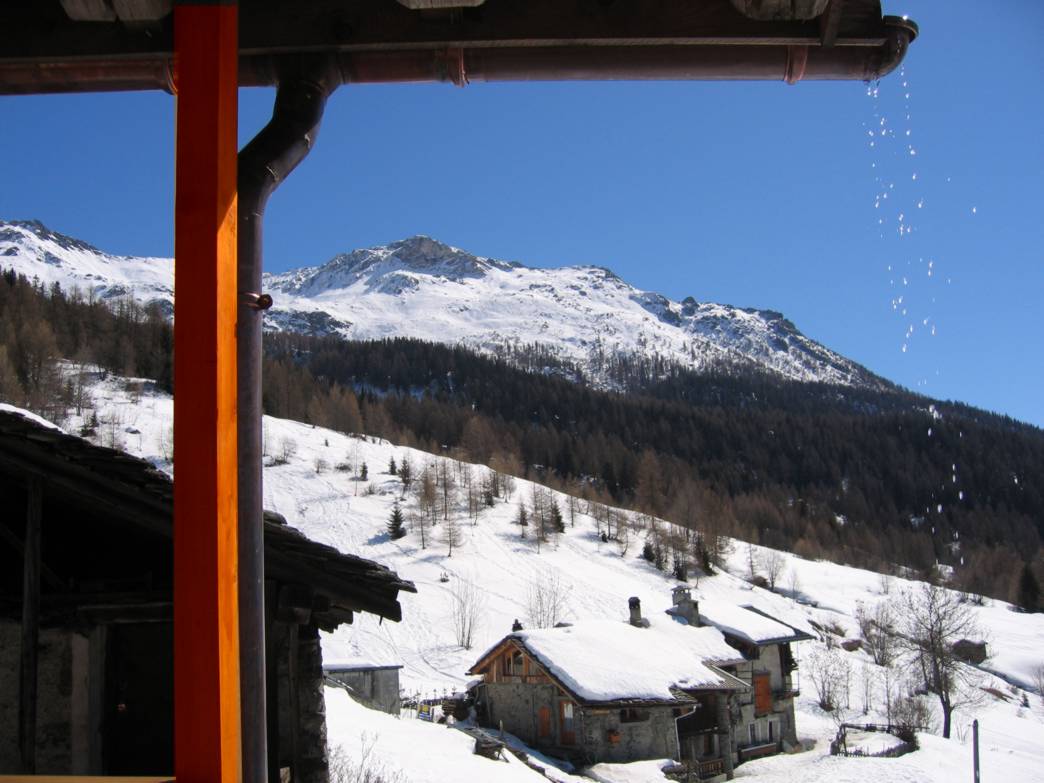 Vue est du blacon . Au fond les pistes de Sainte Foy - East view from the balcony.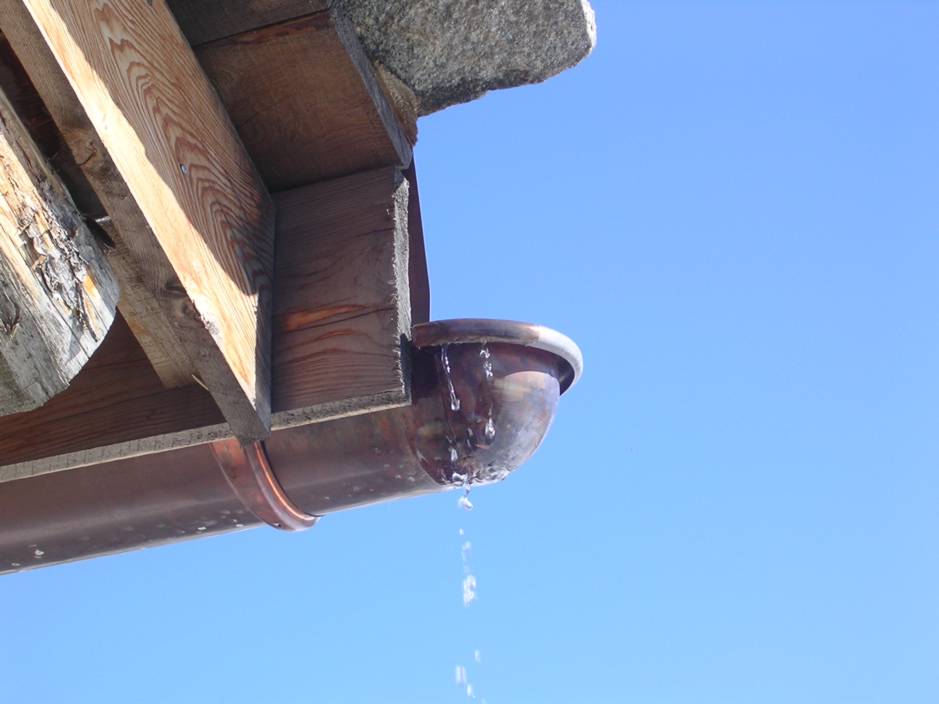 Détail d'une goutière en cuivre

neige de printemps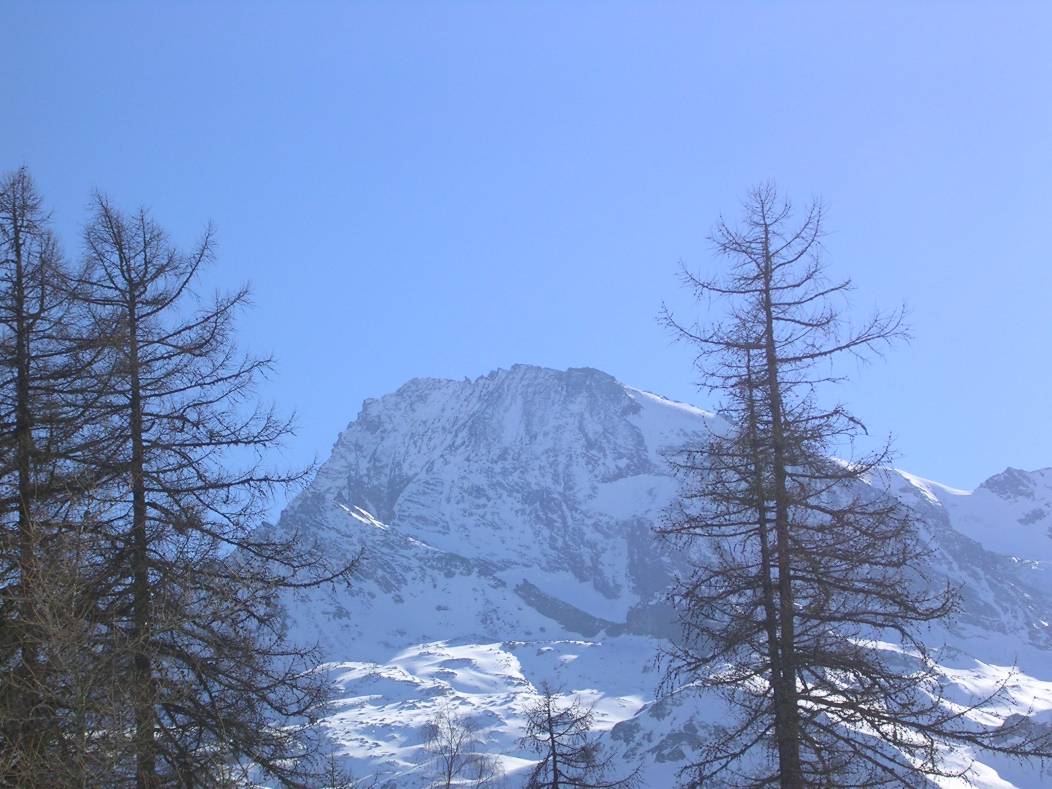 Le mont Turia vu de Sainte-Foy Mont Turia, Sainte Foy spring 2005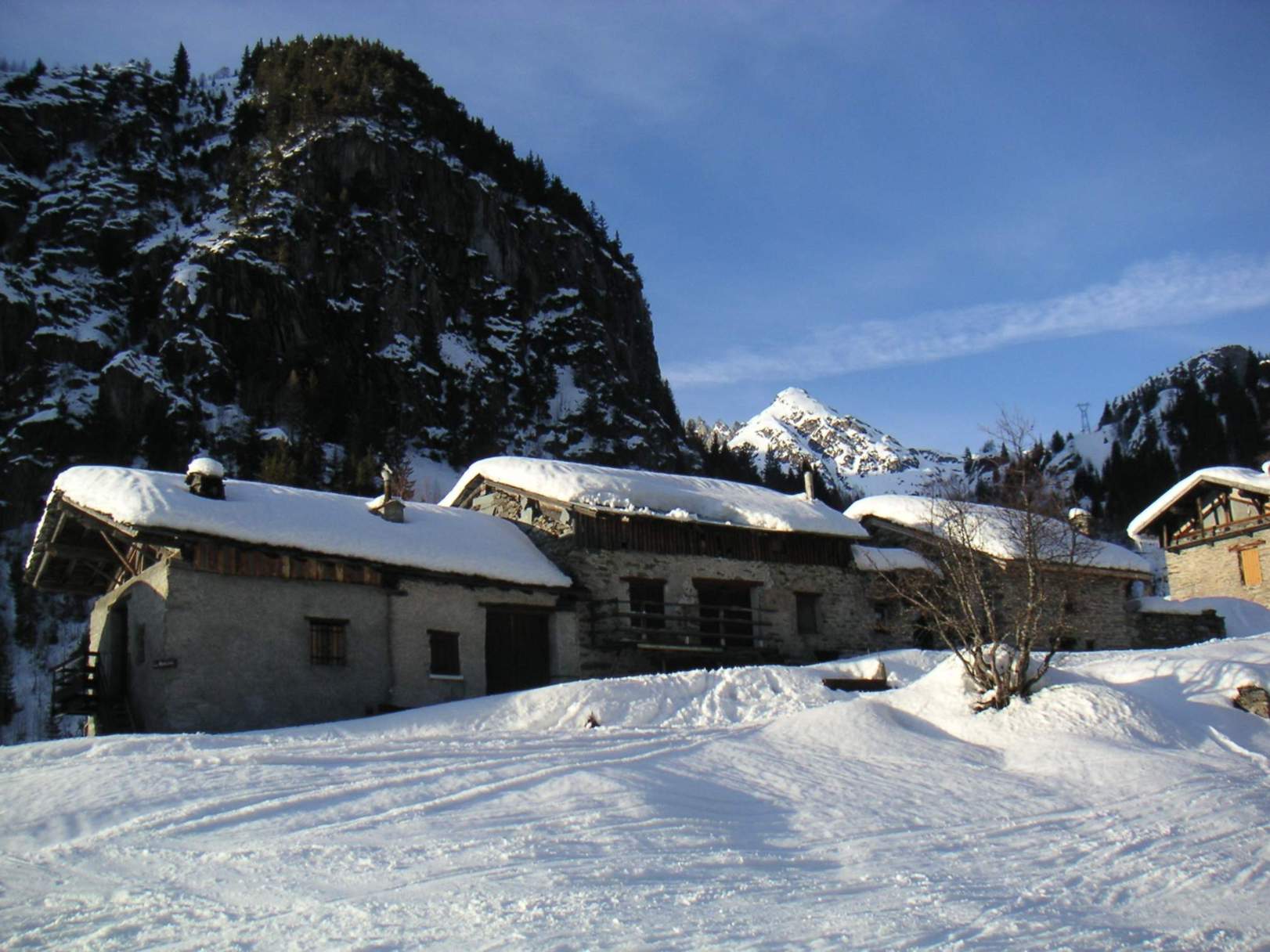 Le Crôt (hameau de Sainte-Foy) Le Crot (another hamlet in Sainte Foy) spring 2005